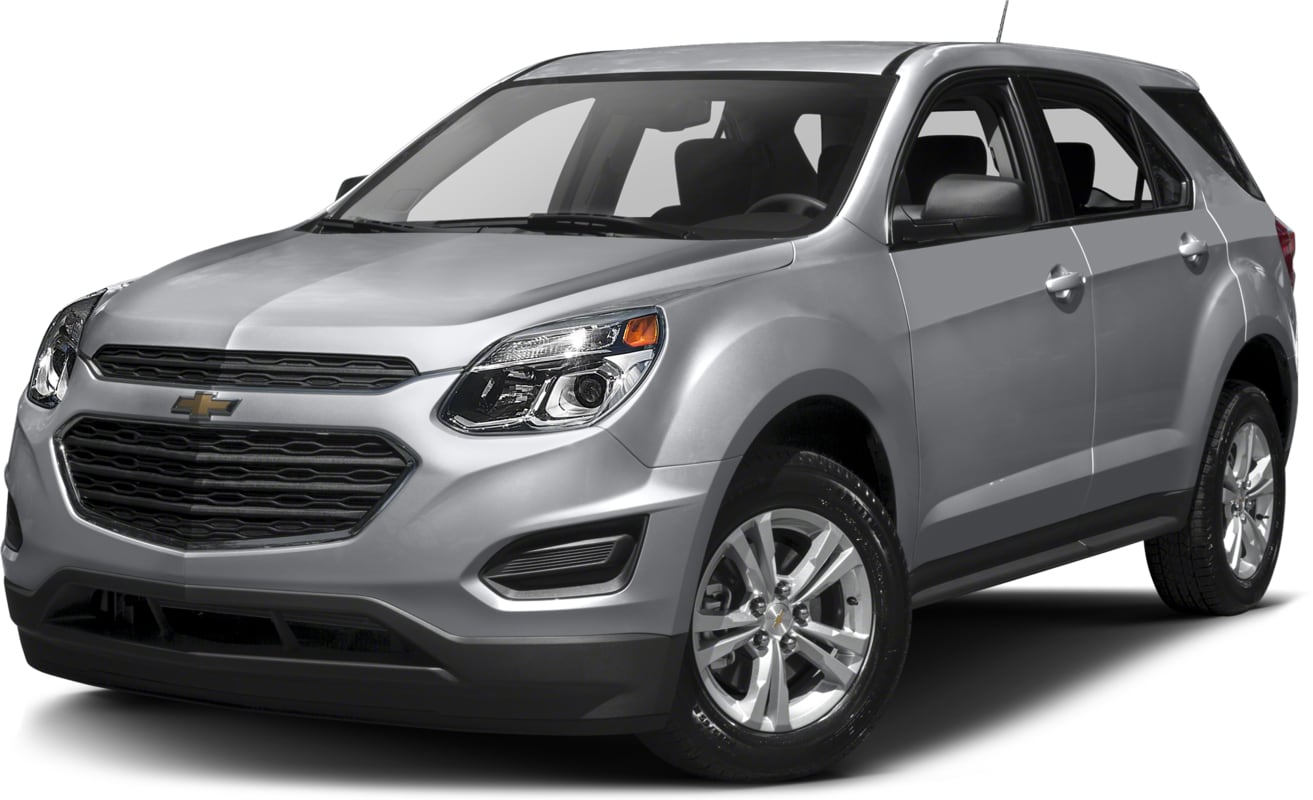 ?
When it comes to buying a car, our team at Bud's Auto Sales recognizes the weight and significance of this commitment. Many of our customers are curious about the benefits of purchasing a pre-owned model rather than buying new. We aim to provide our clients with a wide selection of quality vehicles and to promote the idea that buying used has many advantages, beyond just affordability! Of course, buying new will be more expensive than committing to a pre-owned model, and this is one of many benefits to buying used.
Financial Commitment
When buying a used car from Bud's Auto Sales, affordability and financing are key factors. When committing to a pre-owned model, pricing is typically lower than that of a new model. This means your financing will be more manageable over a longer period of time, if you opt towards leasing or loan options.
Find Your Dream Car for Less
Buying used makes it easy for you to purchase a model that may be out of your price range when it comes to the newest model. At Bud's Auto Sales, many of our used vehicles are recent-year models with low mileage. You are always in good hands when shopping with us, and we are committed to helping you find the ideal vehicle to match your budget and preferences. Finding your dream vehicle has never been easier!
Visit Bud's Auto Sales Today!
Stop by Bud's Auto Sales in Beaverdale, Shelocta, or Ebensburg today for a closer look at our used selection! With over 250 models to explore from a wide range of popular automakers, we have something for everyone. Our team is excited to work with you towards securing your ideal used vehicle today, so visit us for a closer look at all we have to offer!