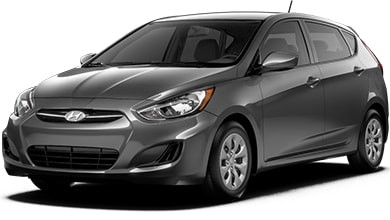 ?
Many Pennsylvania drivers are wondering which vehicles are considered the most reliable when it comes to pre-owned performance. For the most part, used vehicles from recent model-years that come with relatively low mileage are most primed for long-term success. At Bud's Auto Sales, our team is committed to providing customers from Beaverdale, Indiana, and Ebensburg with an expansive range of recent-year used models to explore across our three locations. We are confident that our used models rank among the most reliable on the market, and we are eager to share our selection with you.
Something for Everyone at Bud's Auto Sales
Whether you are from Shelocta or Beaverdale, we have a wealth of quality options for you at Bud's Auto Sales. Across our shared inventory, we have over 275 models to explore. This expansive inventory includes SUVs, trucks, sedans, crossovers, and hatchbacks. Our selection features popular vehicles from automakers such as Chevrolet, Jeep, Nissan, Ford, Hyundai, Kia, Subaru, and many others. Visit us today for a first-hand look at our diverse selection of high-quality pre-owned vehicles!
Visit Bud's Auto Sales Today!
Visit us in Beaverdale, Ebensburg, or Shelocta today, and our sales team will be happy to walk you through our used selection. If you have any questions regarding availability or our services, please do not hesitate to reach out to our sales team! We are here to help with anything you need. We look forward to working with you at Bud's Auto Sales, so stop by today and start exploring our options!