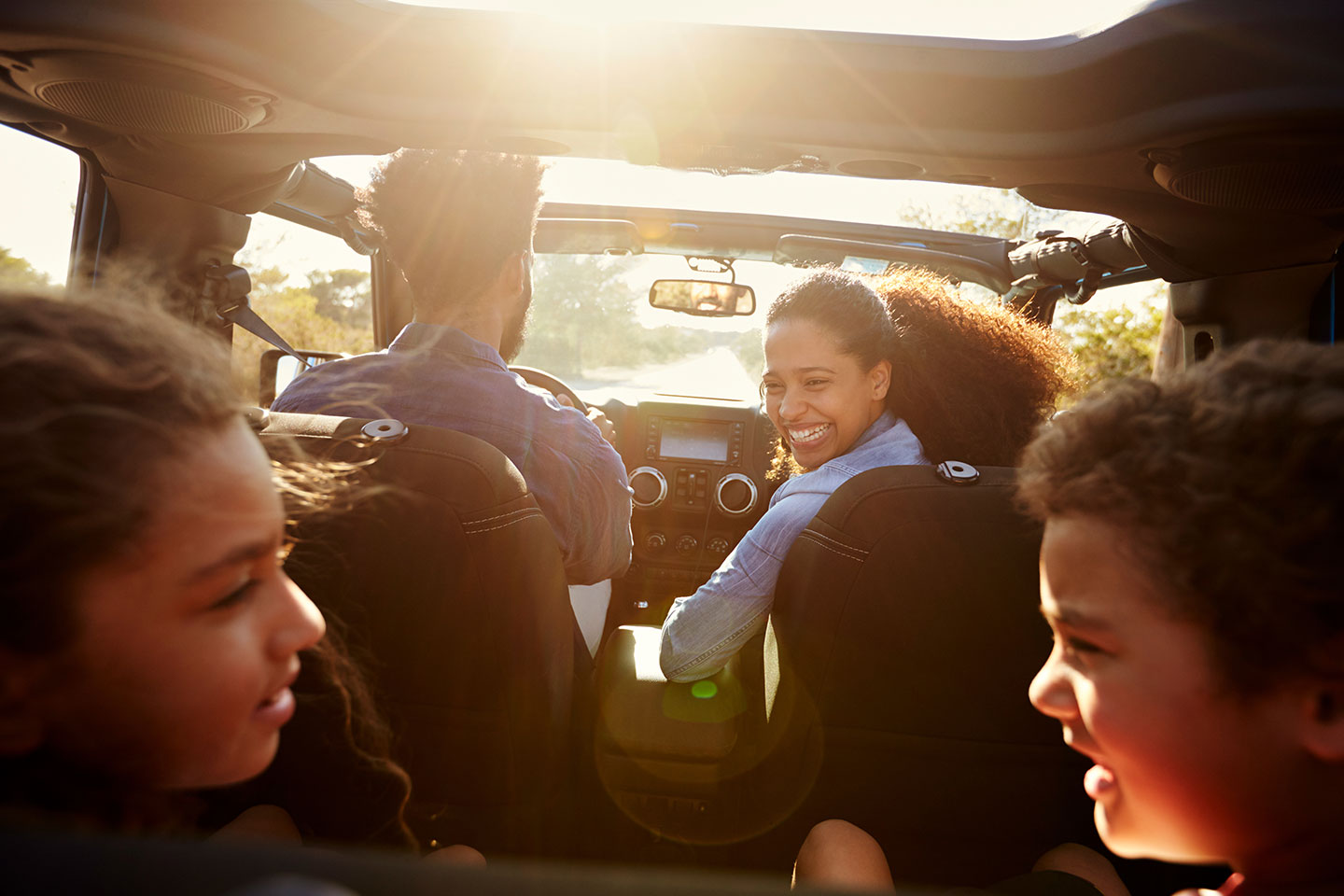 Welcome To Bud's Auto Sales
We Offer a Premium Used Car Shopping Experience
Used car
shopping doesn't have to be difficult.  It doesn't have to feel like trying to find a needle in a haystack.  Shopping for a pre-owned car, SUV, 
truck
, or
hatchback
should be fun, and our sales team does what it can to make it the easiest experience you've ever had buying a car.  When you visit our dealership, it all starts with customer service.  From the moment you walk into one of our locations, you will be met with exceptional customer service.  At Bud's Auto Sales, with two locations in Pennsylvania - Beaverdale and Ebensburg - we believe that everything starts with the way we treat our customers.  You can expect gold star service when you shop with us.
Check Out Our Used Inventory
If you are shopping for a
used car near Indiana, PA
, you may want to have some selection to know that you are making the right decision.  Being able to compare top brands and models in the same location is convenient and makes the car buying process a lot more efficient.  You will get that experience when you shop with Bud's Auto Sales.  We are always striving to put all the top makes and models in our inventory to make our customers happy.
Our dealership is often able to offer inventory that appeals to almost every kind of driver and budget.  It is important that someone can walk on our lot and find something to satisfy their needs.  It is why we are always adding to our collection and why are inventory is always changing.  Beaverdale, PA drivers expect only the best when they shop at Bud's Auto Sales.
Johnstown, PA and Altoona drivers will see some of the hottest names in the automotive industry when they drive down to our lot.  Hyundai, Chevrolet, Ford, RAM, Jeep, Subaru, Kia, GMC, Nissan, Dodge, and Buick are just a few of the brands that you will be able to peruse when you come to our dealership.  We even have pre-owned cars, trucks, and SUVs for under $15,000.  If you are looking for top models, here are just a few you can expect to find at Bud's Auto Sales:
Want To Talk Used Car Financing?
We Have Auto Financing Available to Our Customers
The full sales experience does involve auto financing.  Our dealership knows that the world of
car finance
makes some Shelocta, PA drivers a little uneasy.  Some of them may not feel like they will understand the complexities of auto finance, while others just dread the long waits.  Neither has to be an issue when you shop with Bud's Auto Sales.
You'll work with one of our experienced finance professionals to get your auto loan.  Our finance center is staffed with people who know the world of auto finance and can give you the information you need to make good decisions about your car financing.  They will also be able to provide you with the tools to have an efficient experience in the finance office.  For example, the online credit application we offer is supposed to save you time at our dealership when you complete it before you come down.
There is also a benefit of our finance center working a vast array of local and national banks and credit unions to give you the financing options you deserve.  You don't have to make an appointment with your local bank in Ebensburg, PA because we most often have a better interest rate and term waiting for you at our dealership. We also offer extended warranties through Allstate.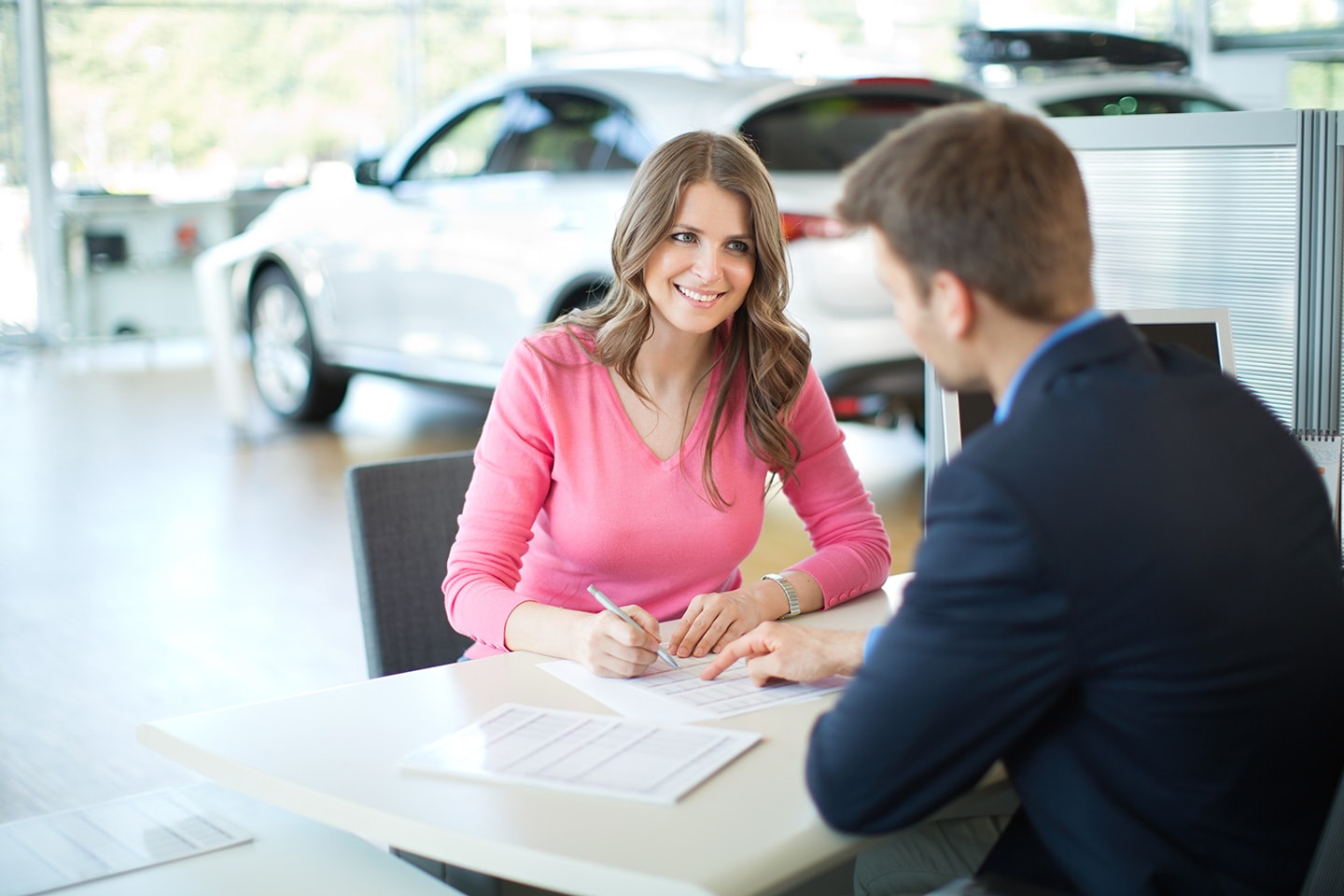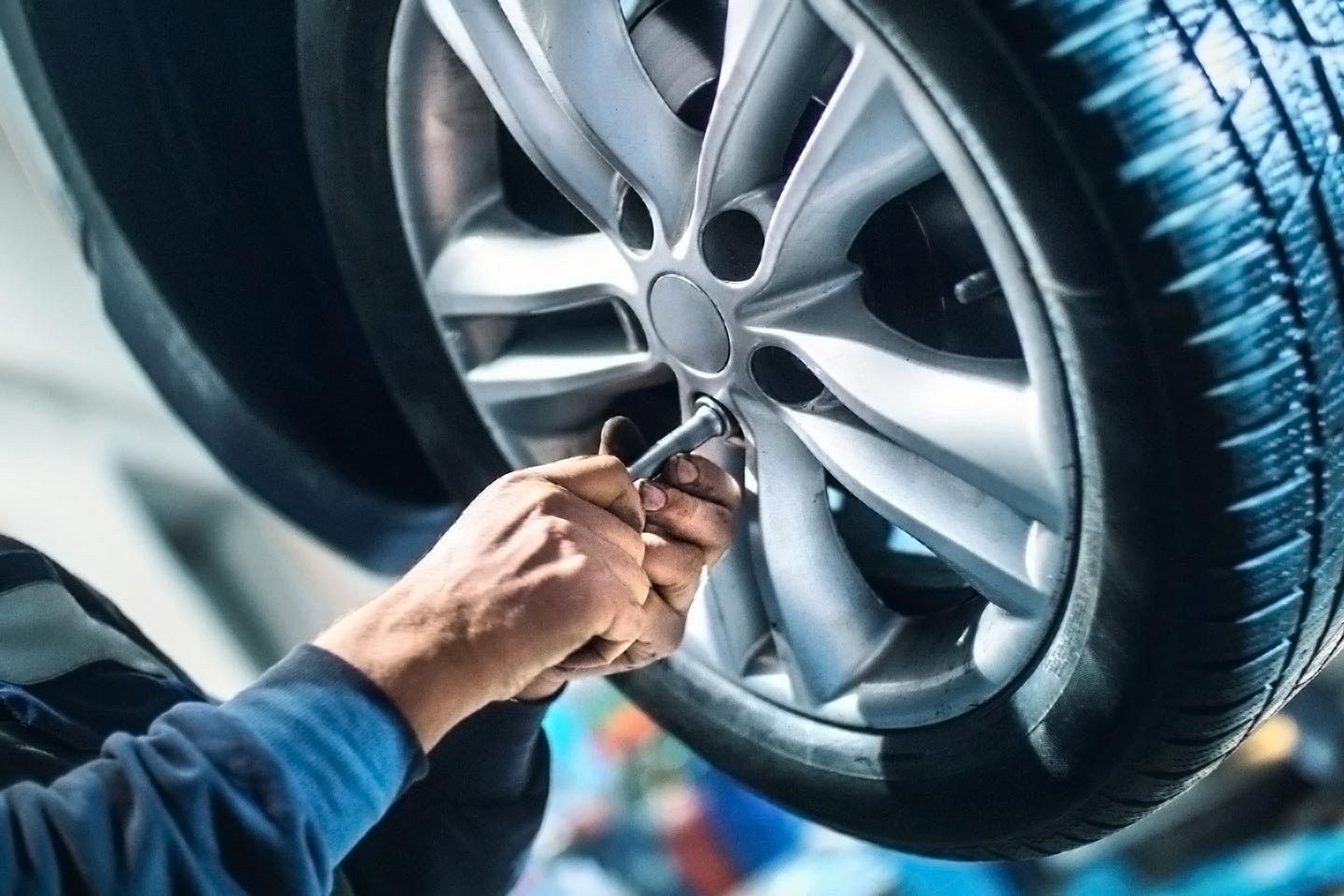 Why Buy Used?
Some customers might want to know what the big deal is about buying used?  Shouldn't you always aim to buy a new car, truck, or SUV?  While new vehicles can be very exciting, and certainly can be fun to drive, going with something pre-owned might be the right decision for you.
First, you avoid the huge depreciation hit you get when you drive a new car off the lot.  The majority of that is gone when you purchase a used car.  There is also the chance to get many of the features and technology that have been out of your budget when you've looked at new cars.  Suddenly, things like advanced towing aids, sunroofs, heated/ventilated seats, and premium audio systems become a possibility for you.
Buying a used car is a great way for you to get the value you want out of your vehicle.  When you are looking to maximize your spending money, the used lot at Bud's Auto Sales is where you want to be.
Visit Us
With the inventory, customer service, and financing options, we offer, you should visit us at Bud's Auto Sales:
Shelocta
Monday

9:00 AM - 6:00 PM

Tuesday

9:00 AM - 6:00 PM

Wednesday

9:00 AM - 5:00 PM

Thursday

9:00 AM - 6:00 PM

Friday

9:00 AM - 5:00 PM

Saturday

9:00 AM - 2:00 PM

Sunday

Closed
Beaverdale
Monday

9:00 AM - 6:00 PM

Tuesday

9:00 AM - 6:00 PM

Wednesday

9:00 AM - 5:00 PM

Thursday

9:00 AM - 6:00 PM

Friday

9:00 AM - 5:00 PM

Saturday

9:00 AM - 2:00 PM

Sunday

Closed